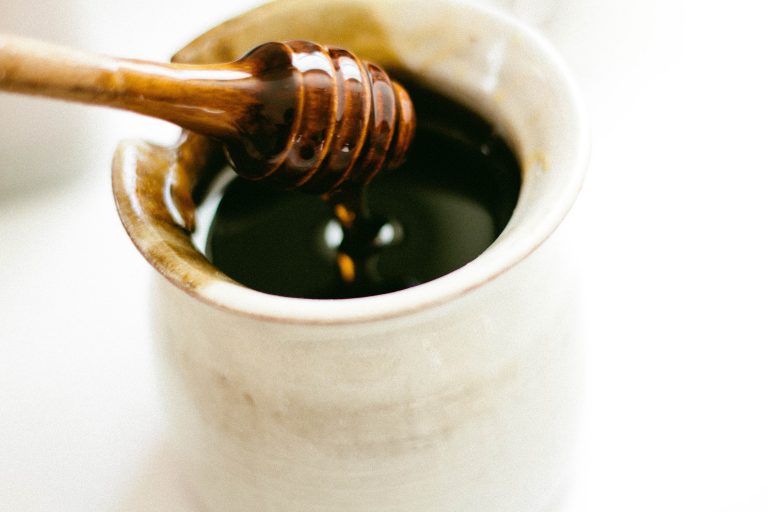 2020 Valkyries Horn Competition
Valkyries Horn competition strives to provide entrants with the highest level of judging and feedback using experienced and high-quality judges. This premier competition is run by mead makers for mead makers. We will provide a very high level of judging for your meads, including some of the best home and commercial mead makers in the world. However, we can't do this alone. We would encourage you to volunteer for what we know will be a very exciting event.
The competition will be held September 17th through 19th, 2020. 

The competition will be 100% virtual, with no in-person activities. 

Registration will open July 13 and go until August 22nd. All entries must be received by August 22nd.

Results will be announced live on September 19th at 7pm Central
Sign up for the competition below and we will be in touch as the competition gets closer.

Ask Ken Schramm a Mead Question
As part of our Awards Ceremony, meadmaker Ken Schramm of Schramm Meads agreed to a Question & Answer session! Here's your chance to ask one of the world's best meadmakers your question! Send your question to: [email protected] Deadline: Wednesday, Sept 9, 2020 Answers will be broadcast during our awards ceremony on YouTube on September 19,…
Join us on Facebook to keep up to date on everything happening.